boost your success with
explainer videos.
For visualizing complex topics, we find the right story in the right animation style.
the advantage of
explainer videos

.
Explainer videos can also effectively and entertainingly communicate complex content to customers. Together with you, we will find the right visual language for each target group. explainer videos are versatile and can be used in a variety of ways, such as on your website to engage customers and improve bounce and conversion rates, in storefronts or at trade shows.
Explainer videos are not just a mere addition but a powerful tool to effectively communicate your message or idea. By conveying information through multiple levels such as sound, language, and visuals, they create a comprehensive experience for viewers. At our studio, we are dedicated to assisting you in planning and producing your explainer video.
The MSP Institute
The Gender Lens
This animated explainer was created for the MSP Institute's Gender Chemicals project. The "Gender Lens" serves as a symbol for a new perspective: the one-sided, male-dominated standards for the production of protective clothing and medication are made visible.
what is an
explainer video
?
An explainer video, also known as an explainer, efficiently and entertainingly conveys even the most complex content. In today's flood of information, users are looking for easily consumable information, and videos are the medium of choice. It is no coincidence that YouTube is the second largest search engine in the world. The combination of sound, language and image creates completely new possibilities for visual communication. By choosing visual language and a compelling story, you reach your target audience and efficiently and customer-friendly convey your content.
Deutsche Umwelthilfe
Nature is our capital (Part 2)
Nature is a necessary capital stock from an economic point of view, which we must preserve and restore. The DUH commissioned these two films to raise awareness of the value of natural capital so that it is taken into account in public, political and private decisions.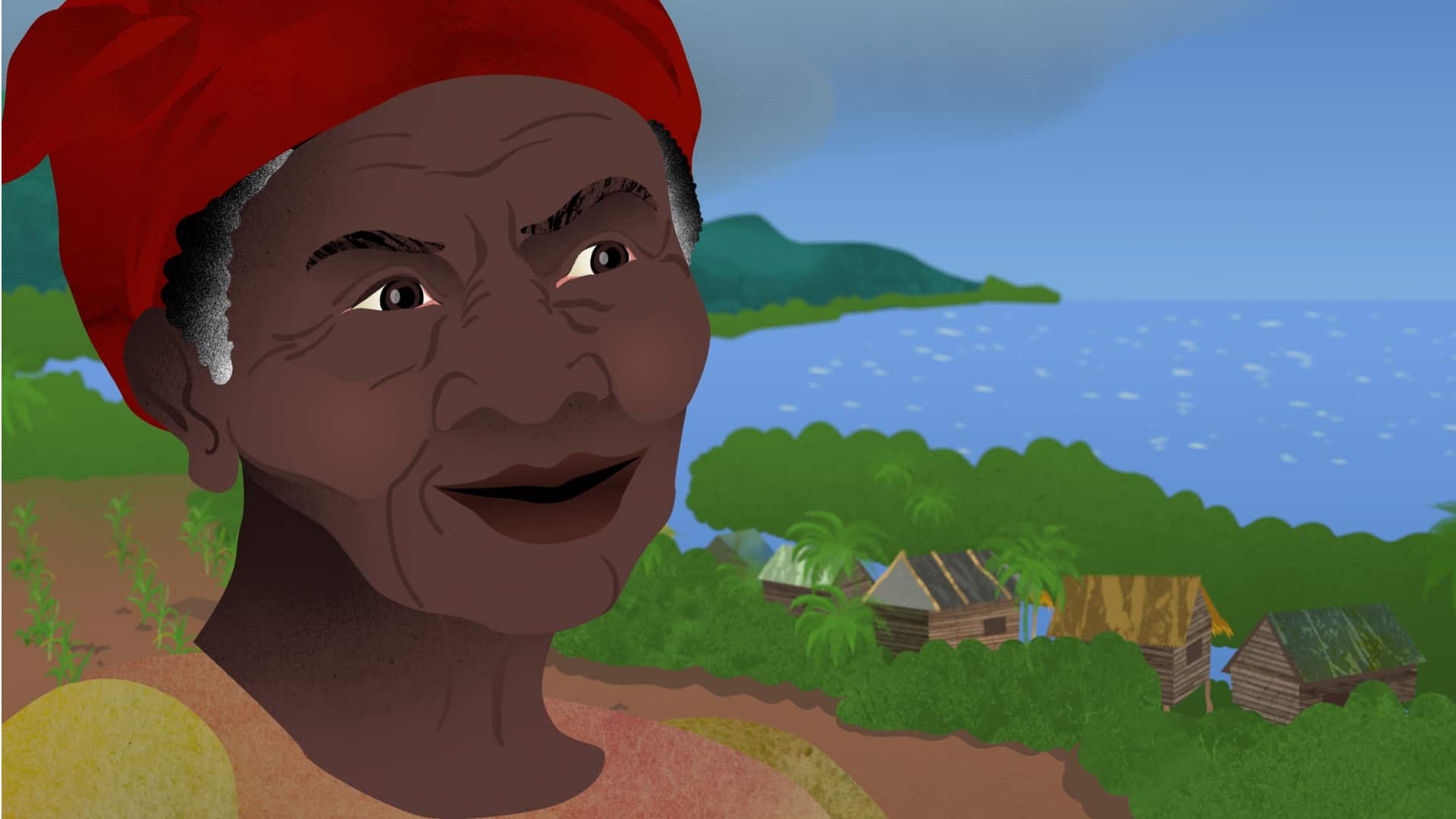 WWF
#humangroves
This clip was commissioned by WWF for the #humangroves project. It visualizes (without language) how mangroves reduce the force of storm surges, hold the soil in place and thus play a particularly important role in climate protection in times of climate change. 
Convinced? Then contact us.

Say Hello!
Convinced? Then contact us. We will be happy to advise you and find the right way to communicate your content effectively and efficiently. Whether it's an animated explainer video, infographic or scientific data visualization, we can help. Contact us at . You can reach us by phone from Monday to Friday at +49 30 5463 2812. In urgent cases, you can also reach us at +49 176 3286 4431.
Offer
Graphic
Isometric
Flat Style
Realistic film
White Board
Pixel Art
Hand made
FORMATS
Explainer movies
E-Learning
Image film
Product video
Recruiting video
Commercials
Social media video
App video
Trade film
Internal communication