Precise

communication for your success.
We are your partners for targeted and precise communication!
Each person on the informotional team has their individual way of accessing new knowledge. From concrete to mathematically abstract, with different cultural backgrounds, we delve into specific topics. In the process of illustrating the information for the target audience, we pass the project ball back and forth amongst ourselves until the message to be conveyed becomes clear. Technically, we have all the creative possibilities ranging from illustration to 3D to give the content an audiovisual form.
So our work is a win-win situation for both you and us. We grow through the exciting insights into science and society that you provide, and you benefit from a result that reaches the target audience. Our studio is located in a central and quiet courtyard in the heart of Prenzlauer Berg. Here, there is tranquility for focused work, but also space for relaxed exchange. If you have any questions about us or our service, please do not hesitate to contact us.
What is an
Explainer video
?
Reducing complexity – thanks to our storytelling expertise, a few words from a professional speaker are enough. In combination with vibrant illustrations and sophisticated sound design, you not only captivate your target audience visually and audibly, but also ensure that nobody gets lost and everybody stays engaged. This is because explainer videos connect with your viewers on various sensory levels. In short, music, visuals, and storytelling – emotionally staged and skillfully coordinated – hit right at the heart!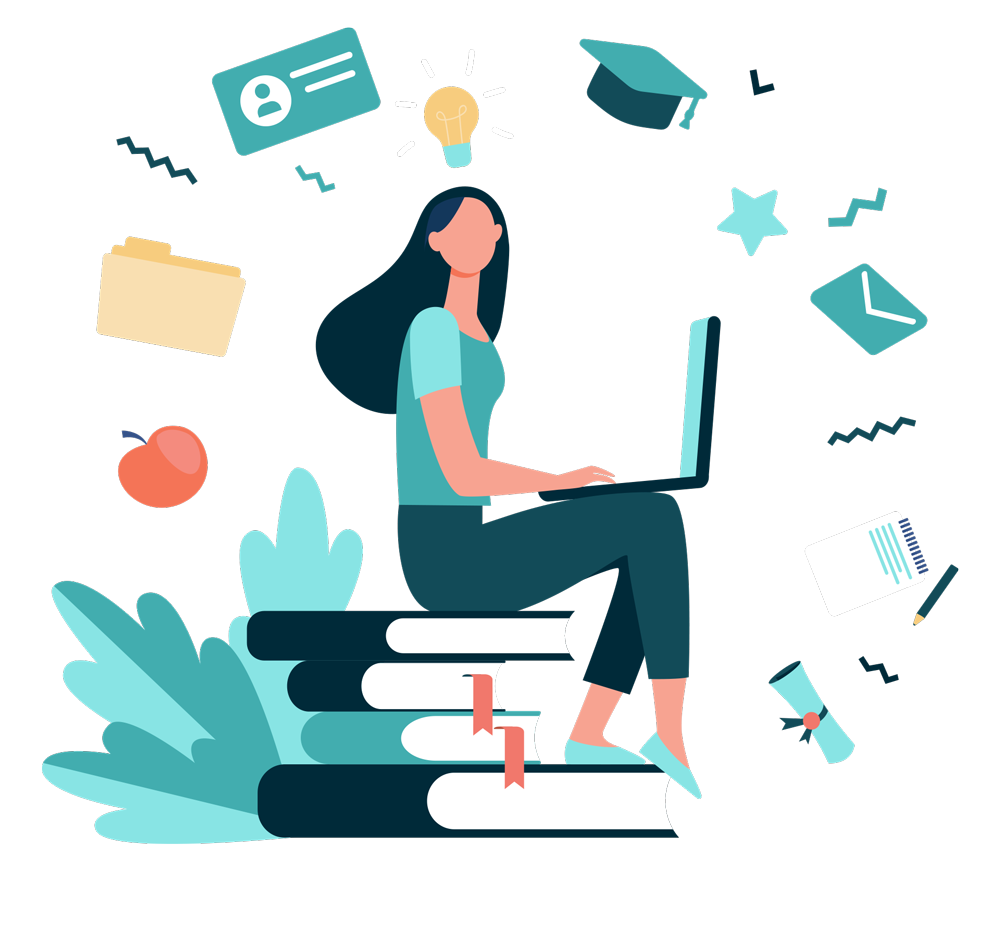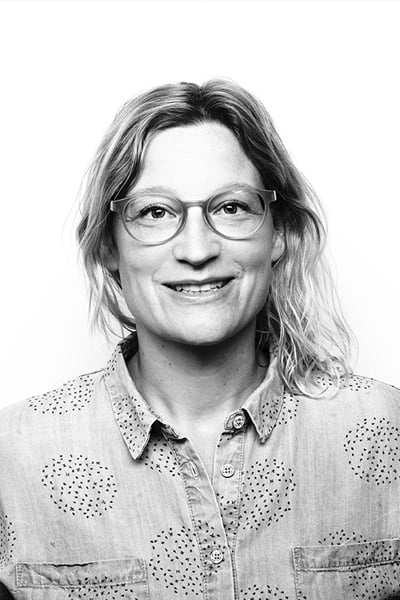 Miriam Barton
Realized her first animated films in Sydney. A storyteller with a focus on the essentials and a goal in mind. Connector. She uses visual language and timing as her tools in the areas of storyboarding, character design, and traditional 2D animation.
Ole Sturm
Has lived and worked in Melbourne, Los Angeles, and London. Has extensive experience with video games, documentaries, advertising and educational media. His creative work includes conception, animation, and visual effects.
Christof Görs
Discovered his love for animation in South Korea. He comes from the field of graphic and motion design, is tech- and typography-savvy. He loves combining creativity and efficiency. He is always up-to-date. His focus is on corporate design, flat-style and animation.
Our Mission.
While our focus may be different, we all share a common mission:
Impart knowledge
Knowledge can be conveyed in a variety of formats. An explanatory video conveys the key messages in a dynamic way and makes you want to learn more. An e-learning tutorial takes more time and lets viewers linger even briefly if it's conducive to understanding. Social clips communicate your message in a short and eye-catching way to stand out in the crowd of competitors. No matter what format you're interested in, we'll get your message across.
Joy
We are all full of heart and joy in the business. For us, producing videos and animations is not just pure work to make money. We like to come to the office and have fun communicating content and knowledge.
Quality
For us, every project is unique. We are not a giant company that produces videos and graphics on an assembly line. We take the time to dialogue with the client and determine the core information needed to produce a high quality film that will reach their target audience.
Explainer videos
Facts and figures are transformed into captivating formats through emotionally rich storytelling.
Internal communication
You are restructuring your company and want to involve your employees. A video motivates and communicates effectively.
Infographic
Graphical means of representation enable the quick comprehension of contexts and promote the understanding of contents.
Trade show film
Reach new customers. We present your offer in a targeted and efficient manner and also present you at trade fairs in top form!
E-Learning
From screencasts to elaborately produced courses – digital learning supports educational processes of all kinds!
Video production
Whether it's an advertising film, product video, music video or documentary, films are very popular with customers.
Exhibition design
The creative implementation of interactive or classic concepts for museums, exhibitions or retail spaces.
Social Media
Whether it's a feed post or a story, social clips generate attention and are a great communication tool.
Convinced? Then contact us.

Say Hello!
Convinced? Then contact us. We will be happy to advise you and find the right way to communicate your content effectively and efficiently. Whether it's an animated explainer video, infographic or scientific data visualization, we can help. Contact us at . You can reach us by phone from Monday to Friday at +49 30 5463 2812. In urgent cases, you can also reach us at +49 176 3286 4431.
Offer
Graphic
Isometric
Flat Style
Realistic film
White Board
Pixel Art
Hand made
FORMATS
Explainer movies
E-Learning
Image film
Product video
Recruiting video
Commercials
Social media video
App video
Trade film
Internal communication